ALNUSET
---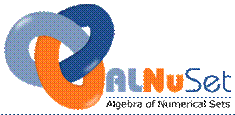 AlNuSet is an educational environment designed to improve teaching and learning of algebra, functions and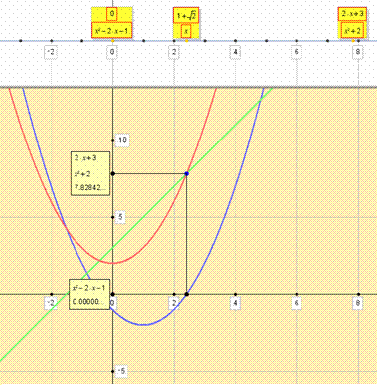 numerical sets by supporting the construction of meaning for the related mathematical objects and phenomena. It is devoted to students of lower and upper secondary school (aged from 12-13 to 17-18).
AlNuSet comprises a set of closely integrated components: the Algebraic Line, the Algebraic Manipulator and the Cartesian plane. The integrated use of these components feature new operative and representative dimensions that can be effectively exploited to innovate the teaching and learning of mathematics.
AlNuSet is distributed by DiDiMa srl, a spin-off company of ITD-CNR established by the research team that has developed and experimented AlNuSet.

---